Our integration with OpenEdge Mobile allows you to process payments from the HQ Rentals Mobile App. This article will show you step by step how to quickly set up and process mobile payments.
Step 1 – Setup OpenEdge Mobile Payment Gateway from HQ
Navigate to Settings >  Payment Gateways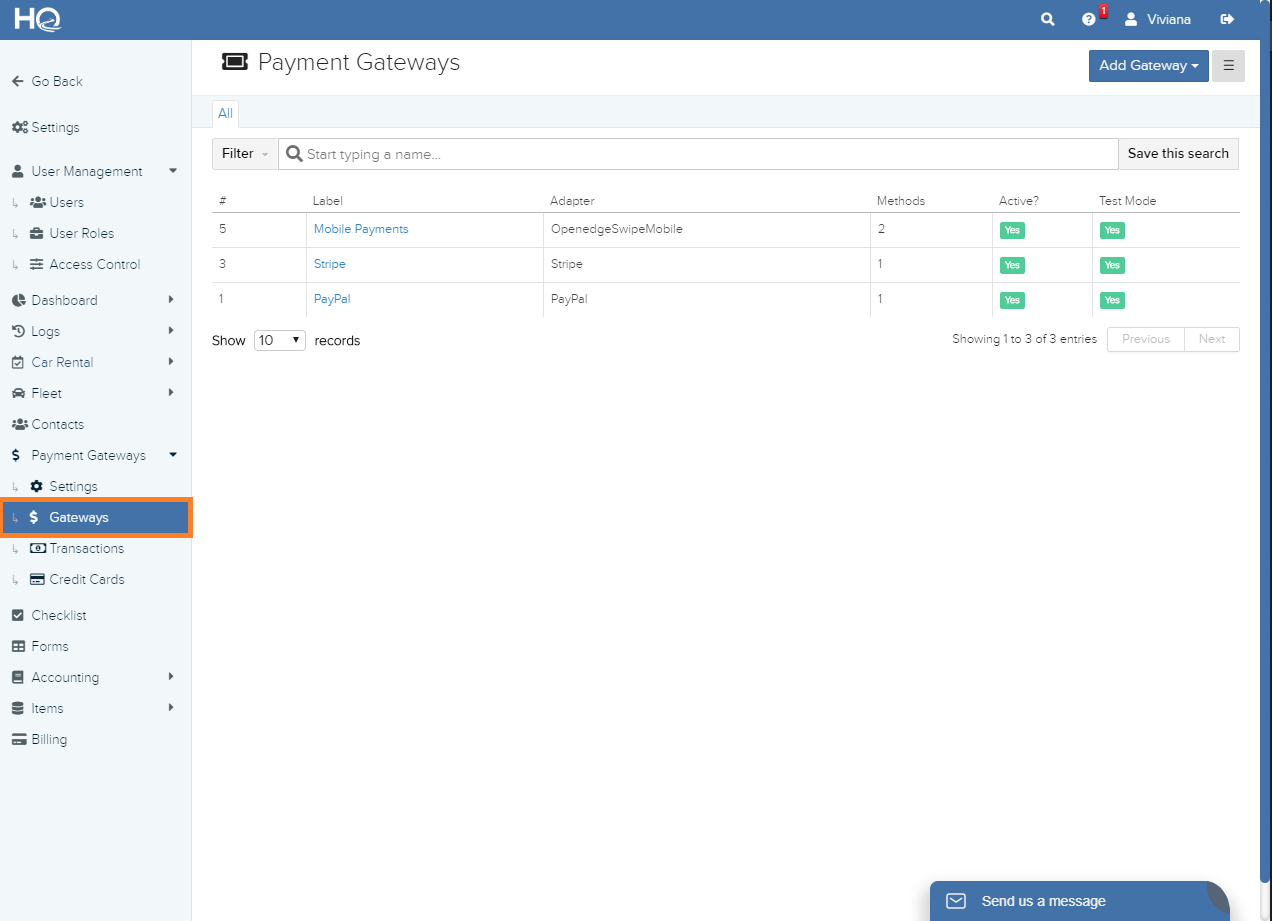 Next, select Add Payment Gateway > North America > OpenEdge Swipe (Mobile) as shown in the image below.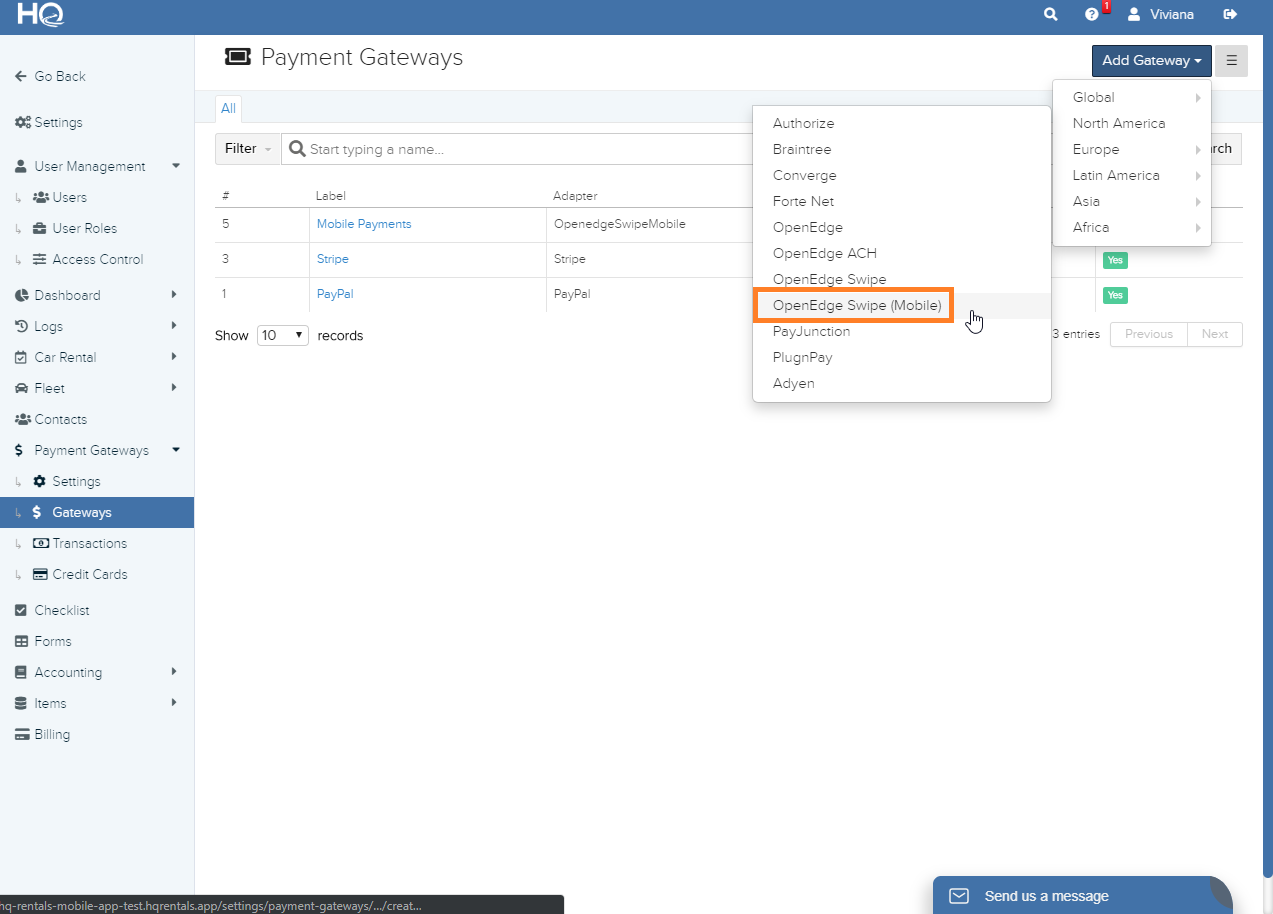 Now, fill out the following details:
Label
Supported Currencies
Default Currency (if multiple currencies are supported)
Auth Key
XWeb ID
Terminal ID
Set the options Active to "Yes", and Test Mode to "No", then scroll down and select the blue "Save" button to apply these changes.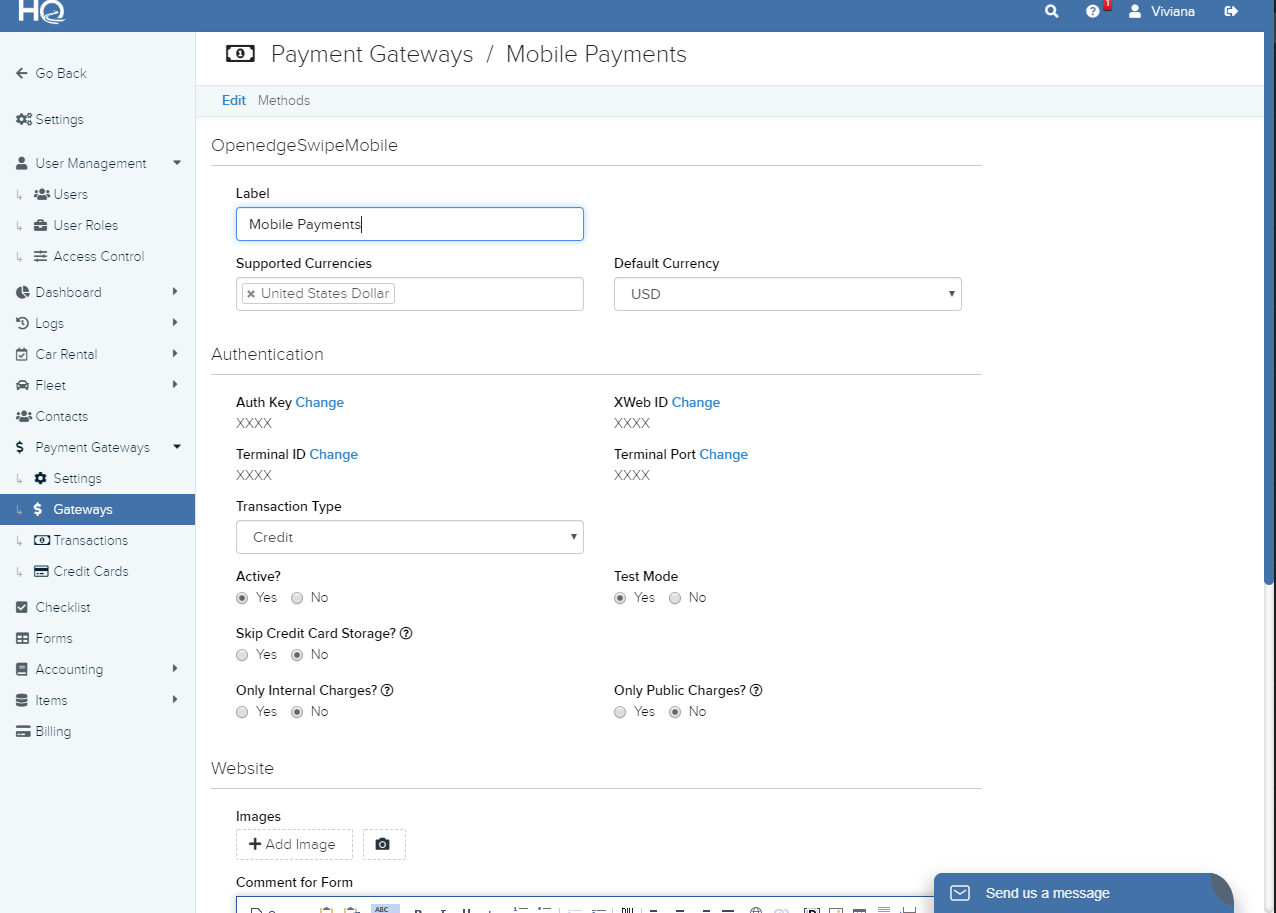 Step 2 –  Setup OpenEdge Mobile on Mobile Device
Download and install the OpenEdge Mobile App on your mobile device. It is available for both Android and iOS. Login with your credentials.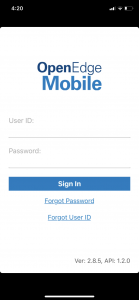 Next, navigate to the menu in the upper right-hand corner > Settings > Device setup > select Walker BT > then tap on Done as shown in the images below.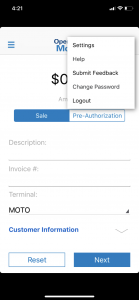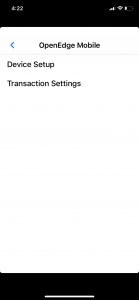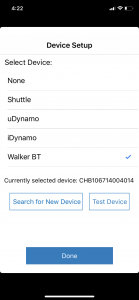 Step 3 – Process payment from the HQ Rentals Mobile App
Open the HQ Rentals Mobile App and tap on the reservation you would like to process a payment for. You can select a reservation from the Daily Manifest screen, or you can navigate to the reservations list and search for a booking there.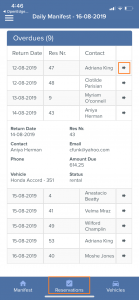 Now, tap on "Pay with Card".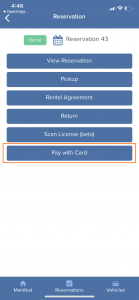 Verify or modify the amount and tap on " Process Payment".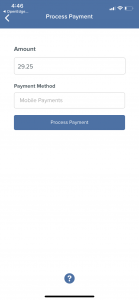 You will now be taken to the OpenEdge Mobile app which will prompt you once your swipe device is ready.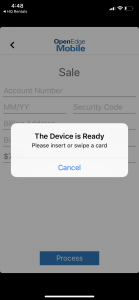 Now swipe or insert card, and wait for approval.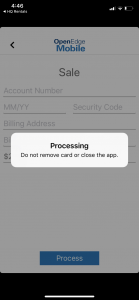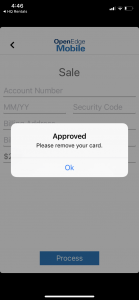 Capture signature.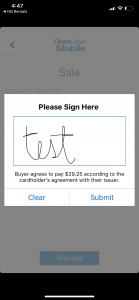 Select done or email receipt.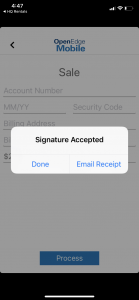 You will be taken back to the HQ Rentals Mobile App to the View Reservation Overview Screen, where you will see an updated summary with Payments added and the new outstanding balance.