This article will show you how to generate and print unique barcodes per Vehicle Key.
First, navigate to Settings > under Fleets > Maintenance – scroll down and look for Vehicles Barcode Scanning section and then click 'Yes' on Enable Barcode Scanning for Vehicle. Changes made on this page will automatically be saved.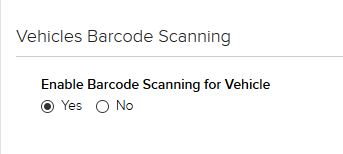 You can now configure the size of the bar codes. Go to your vehicle database which is at the Dashboard > under Fleets > Vehicles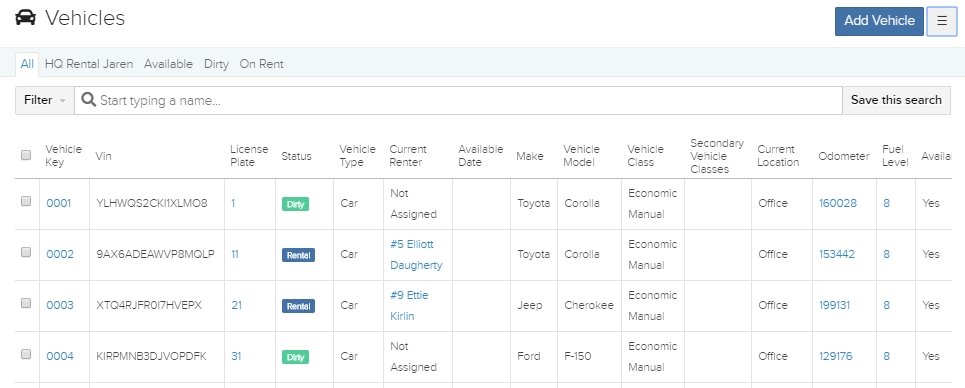 Then click on the hamburger icon and click Print Barcodes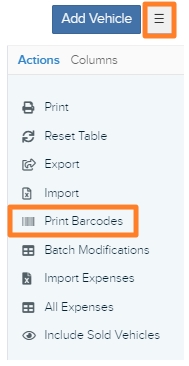 This will open a window where you can download or directly print the barcodes.

You can now place these on your vehicle keys, or in a place where it can be easily scannable.