This article is a step by step breakdown on what the Daily Manifest is and how to set it up.
Where can I find this page?
You can find this page located on the Dashboard under the "Daily Manifest" tab as shown in the picture below. This page is how you can see what you have going on today or tomorrow in detail.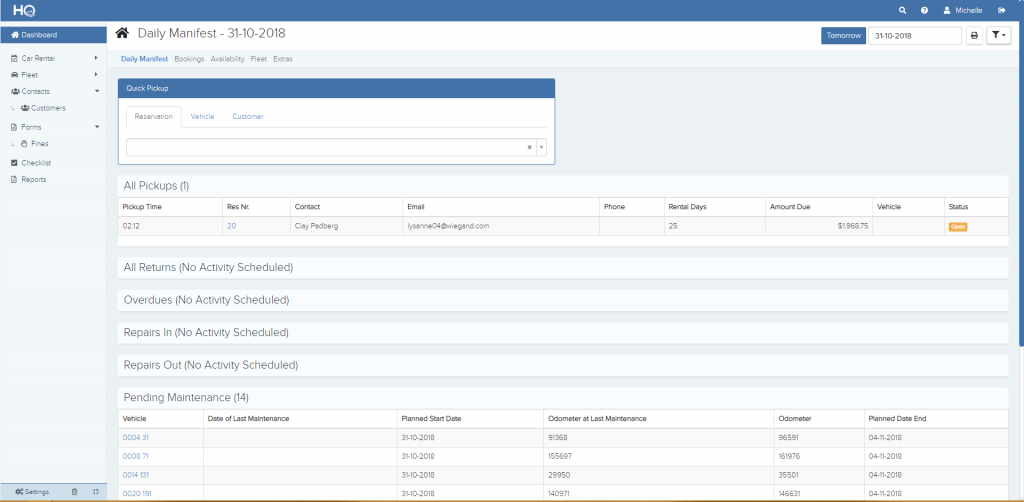 How to set up what shows in the manifest?
Firstly, navigate to Settings > Car Rental > Daily Manifest tab. Here, you can select what you would like to show on the dashboard by selecting "Yes" under the respective fields as shown in the picture below. After you have selected, click on the blue "Save" button to save the changes to the manifest.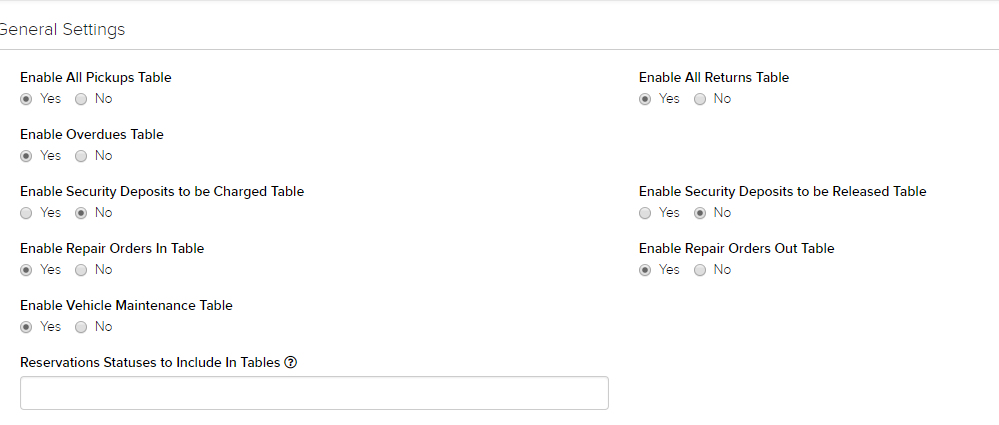 In each of the respective sections, you can select if you would like to see the particular detail in the manifest. Just check or uncheck all the particulars you see like in the picture below.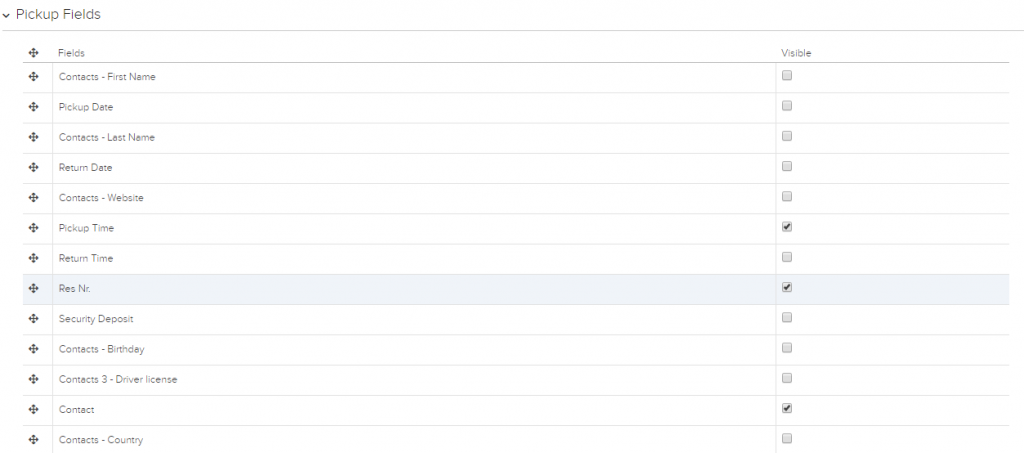 To learn about other dashboards tabs, follow these link here: