This is the instruction on how to integrate MailChimp in the system. First, you will need to set up your MailChimp account and then obtain your token. To generate this token, you can read this article from the MailChimp website.
Now, navigate to Settings > under Integration > MailChimp Key as shown in the pictures below.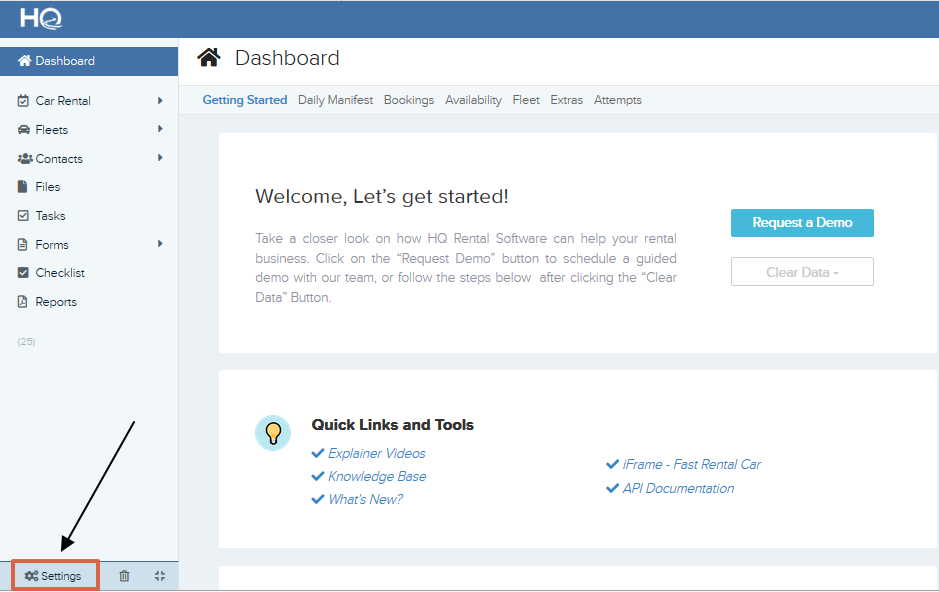 You will need to copy and paste the token in this field. After that, scroll down and click the 'Save' button.


With this integration, the contacts from the contacts module on the HQ app are sent to MailChimp. Please note that we are unable to use MailChimp to send any type of email campaign.