Grow your rental business with the latest features of HQ Rental Software.
Our Latest Features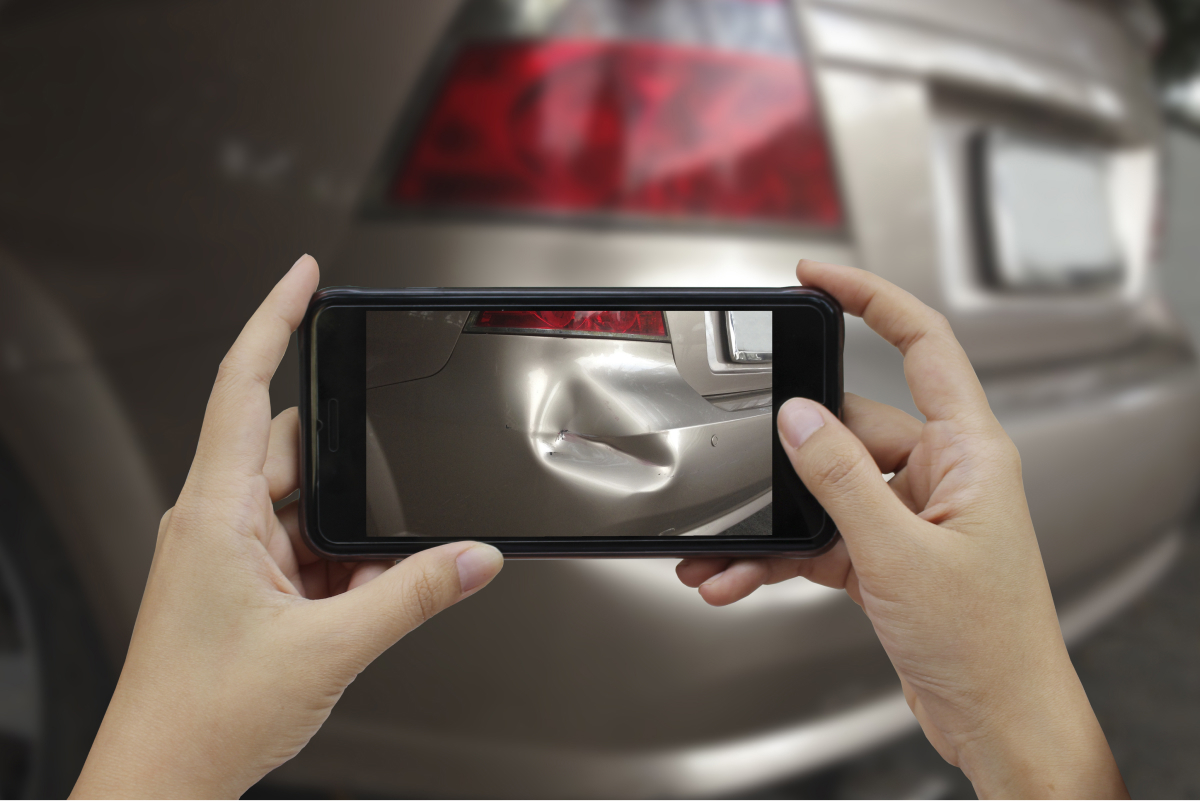 New Mobile App Release: Add Contacts, Relocate Vehicles, Quickly Take and Upload Multiple Pictures, Upload Customer License, and more!
Get ready to do more with ease from your fingertips with our new and improved mobile app, now live in stores! You could already view your contacts on the app, but now you can add new contacts too. With this version, you can also register vehicle relocations in just a few taps. We made improvements to the file uploads on pickups and returns. It's now possible to smoothly take multiple pictures, record videos, and select from your gallery. You can also choose to take a picture of the customer's license, or scan it. Last but not least, forms are now supported on the mobile app. So you can register fines or add new entries to your custom forms.