Grow your rental business with the latest features of HQ Rental Software.
Our Latest Features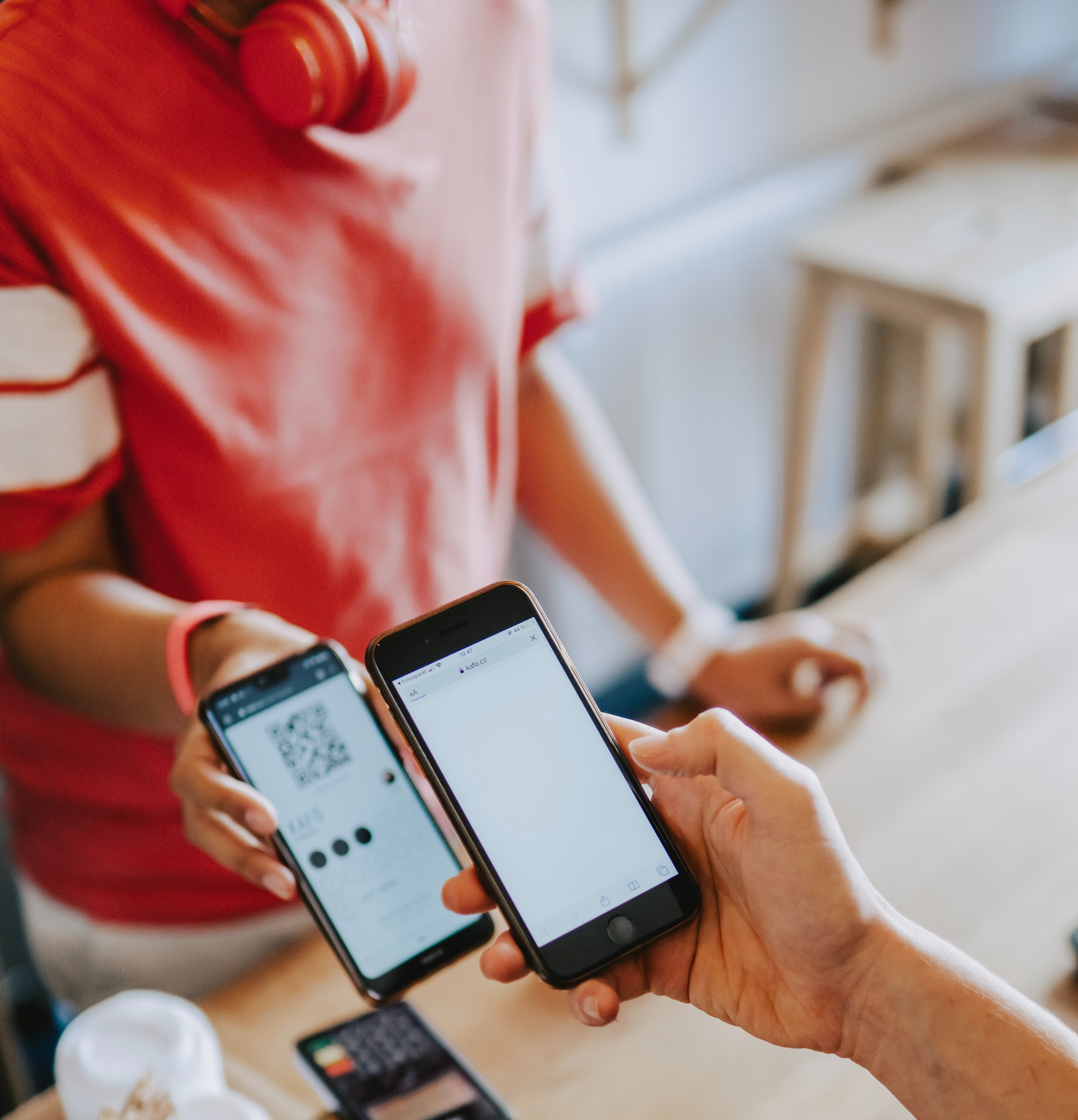 QR Codes For Contactless Operations
We added QR codes to HQ! The HQ system now has QR codes that allow you to execute multiple actions on the mobile app instantly. There are over ten variables available for QR codes that will trigger different actions. You can add your QR codes to any email template. By scanning a QR code with the HQ mobile app you'll be taken directly to a reservation's rental agreement, to the pickup or return step based on the rental status, to a specific vehicle so you can relocate it or update its status, and much more. To find out more on how to obtain QR codes click on the link below.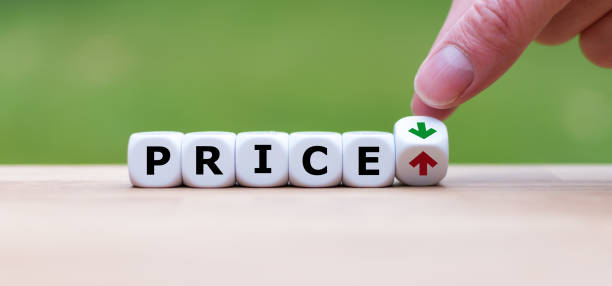 The HQ system now supports demand-based rate structures. This means that if your utilization increases, you can charge higher rates automatically. For instance, you might charge $40/day for your Economy class on any given day, but when you reach 85% utilization for this vehicle class you can automatically increase the rate to $45/day to optimize your revenue and take advantage of the increased demand. Say goodbye to the hassle of manual adjustments, and hello to simplicity and optimization. For the step-by-step on how to set this up click on the link below.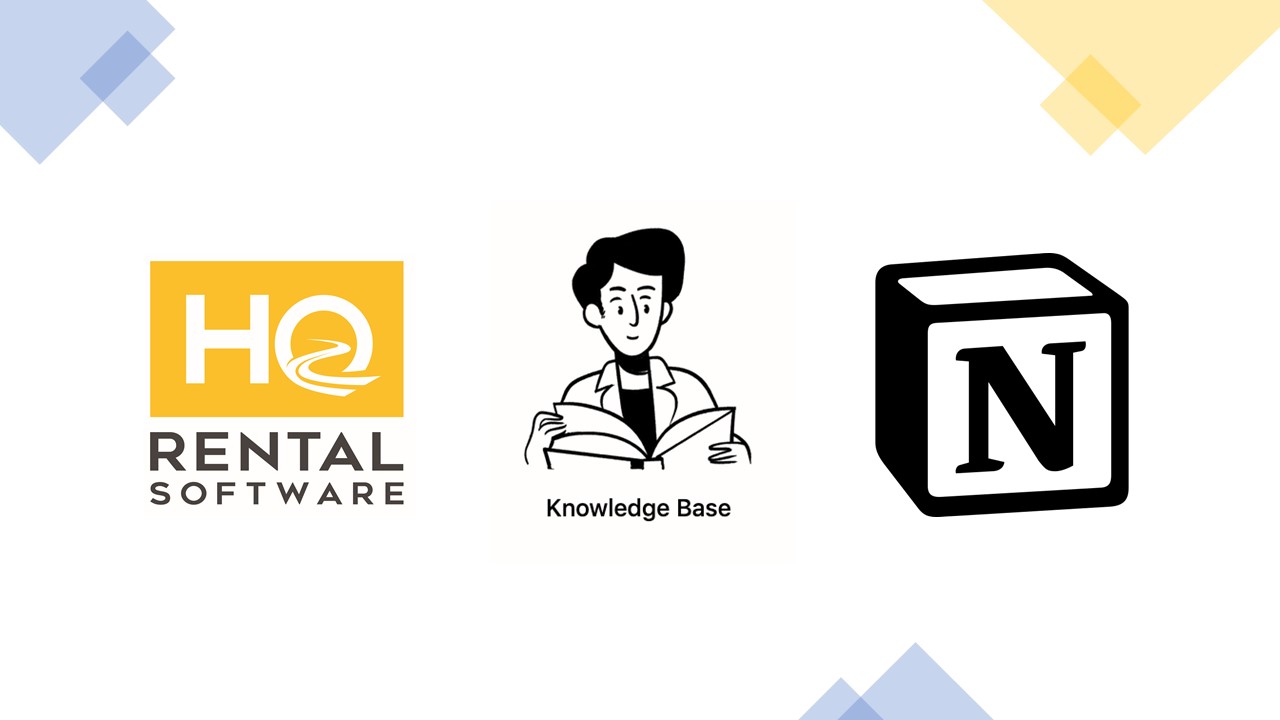 Knowledge Base migration to Notion
HQ Rental Software is a powerful tool with lots of functionality. This also makes it a complex product because there are so many settings that can be configured in different ways. Documentation is therefore key to take maximum advantage of our powerful framework. We have decided to migrate our Knowledge Base to Notion because it improves overall navigation and search capability. Whether you're connected on a desktop or on your phone, you'll be able to read about HQ as if you are reading a book. Explore the new Knowledge Base now and benefit even more from all the functionality that is available at your fingertips.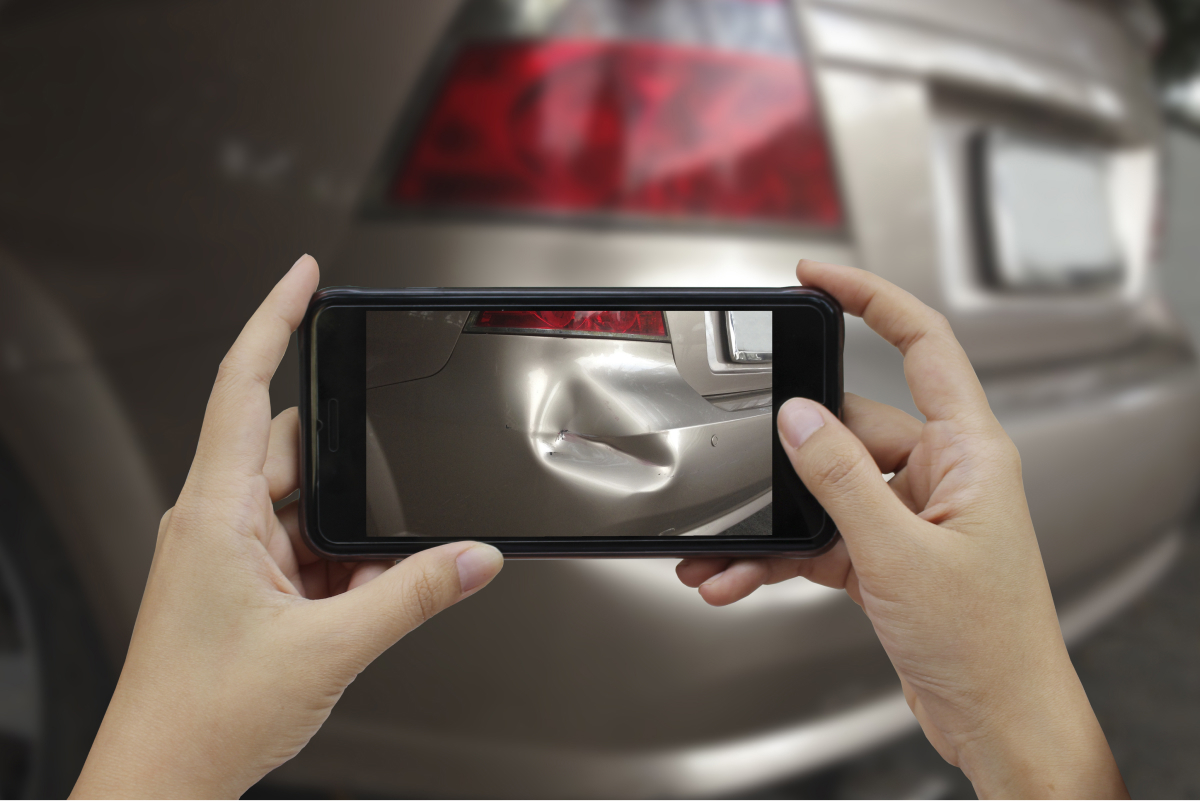 New Mobile App Release: Add Contacts, Relocate Vehicles, Quickly Take and Upload Multiple Pictures, Upload Customer License, and more!
Get ready to do more with ease from your fingertips with our new and improved mobile app, now live in stores! You could already view your contacts on the app, but now you can add new contacts too. With this version, you can also register vehicle relocations in just a few taps. We made improvements to the file uploads on pickups and returns. It's now possible to smoothly take multiple pictures, record videos, and select from your gallery. You can also choose to take a picture of the customer's license, or scan it. Last but not least, forms are now supported on the mobile app. So you can register fines or add new entries to your custom forms.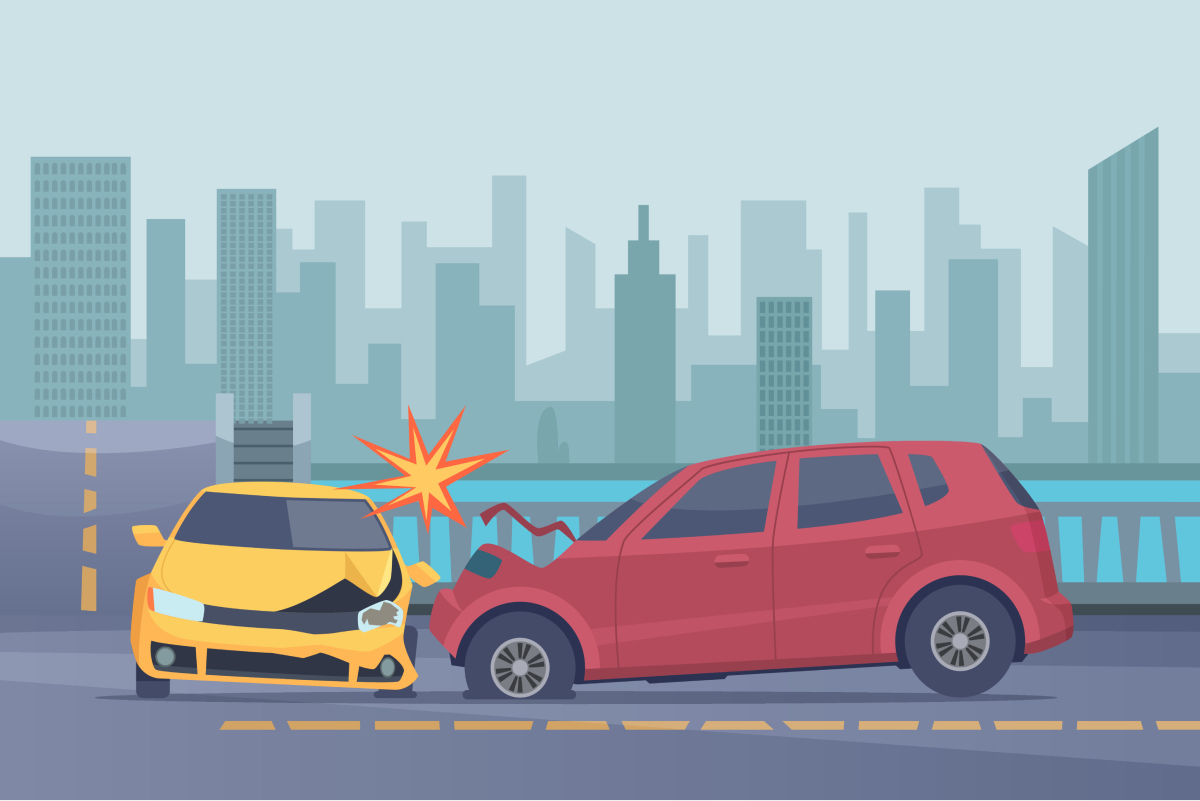 Damages Management Simplified
At HQ we love making things easier for you, so we added a new version of the damage map available that allows you to effortlessly report damages on your vehicles. With this improved mapping tool you'll be able to add and edit damages to your vehicles faster than ever. It's simple, contact-less, and quick. Try it out and reduce your pickup and return process times starting today! Click on the link below to read more about our fresh damage map tool.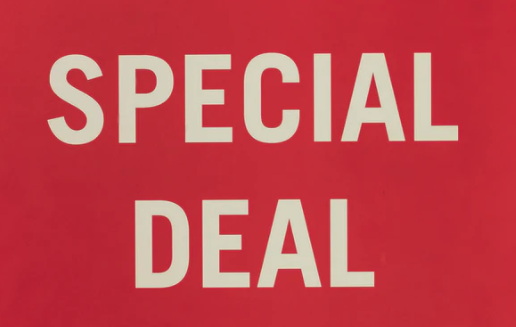 Set Up Rate Types For Your Special Offers!
Is there a special rate you'd like to offer? No problem! HQ has thought about making your life easier once again. You can now set up rate types on your HQ account, so that you can select different rates for different customer types. You can also use a rate type for your public online reservations. For more information and all the details on how to set these up, click on the link below! If you have any questions please reach out to us using the "?" icon located in the upper right hand corner of your HQ web back-end.