Grow your rental business with the latest features of HQ Rental Software.
Our Latest Features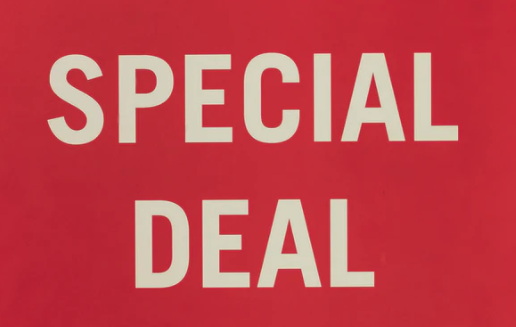 Set Up Rate Types For Your Special Offers!
Is there a special rate you'd like to offer? No problem! HQ has thought about making your life easier once again. You can now set up rate types on your HQ account, so that you can select different rates for different customer types. You can also use a rate type for your public online reservations. For more information and all the details on how to set these up, click on the link below! If you have any questions please reach out to us using the "?" icon located in the upper right hand corner of your HQ web back-end.