Grow your rental business with the latest features of HQ Rental Software.
Our Latest Features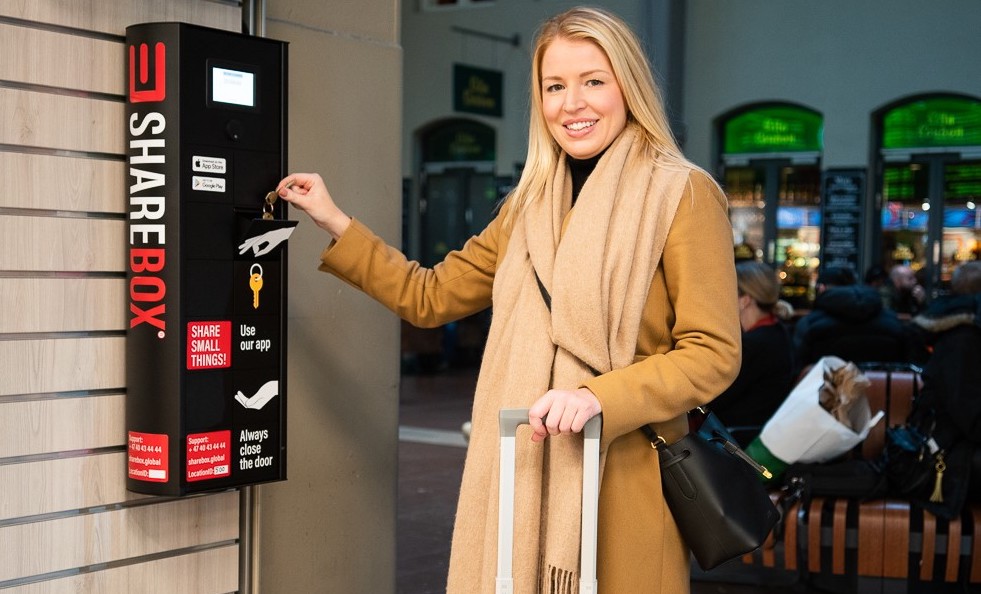 Self Service Car Rental with Sharebox
Are you looking for a simple way to have your customers pick up and drop off the keys outside of business hours? Or do you want to offer a fully self-service car rental solution? With the Sharebox / HQ integration, your customer will receive an email to open the locker and retrieve the car keys. Sharebox is offering a special promotion of the locker system to HQ customers.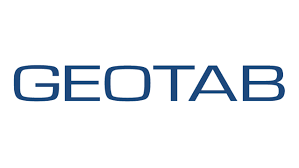 Geotab Integration For Ultimate Fleet Management!
Managing fleet with Geotab? We have great news for you! You can now setup Geotab on your HQ Rental Software account to see your vehicles' fuel and odometer levels. If you'd like to try this new feature please get in touch with us using the support icon (?) located in the upper right-hand corner of your HQ web account, and we'll set this up!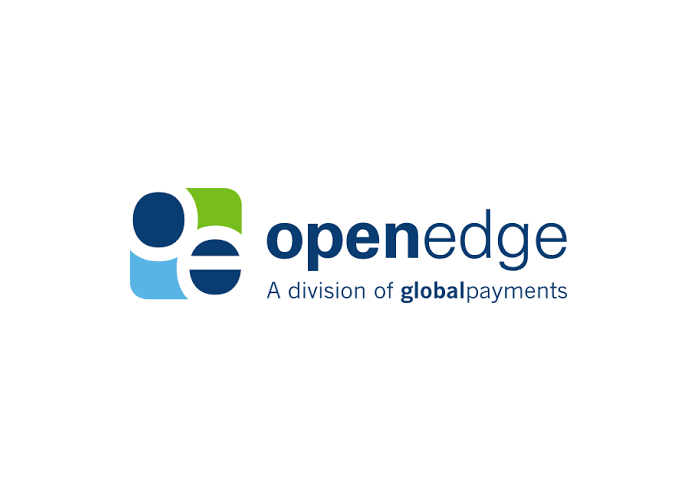 OpenEdge Signature Capture For Digital Receipts
Going paperless just got even easier with HQ Rental Software and OpenEdge. When you process a payment transaction with OpenEdge credit card swipe machine the client signature that is requested will be saved on the digital payment receipt on your HQ Rental Software account. You can view payment receipts from the payments table on step 6 of a reservation. You can also view receipts from the payments table. This signature capture feature is available with the Ingenico ISC touch 250 hardware device. You can contact OpenEdge to upgrade your device.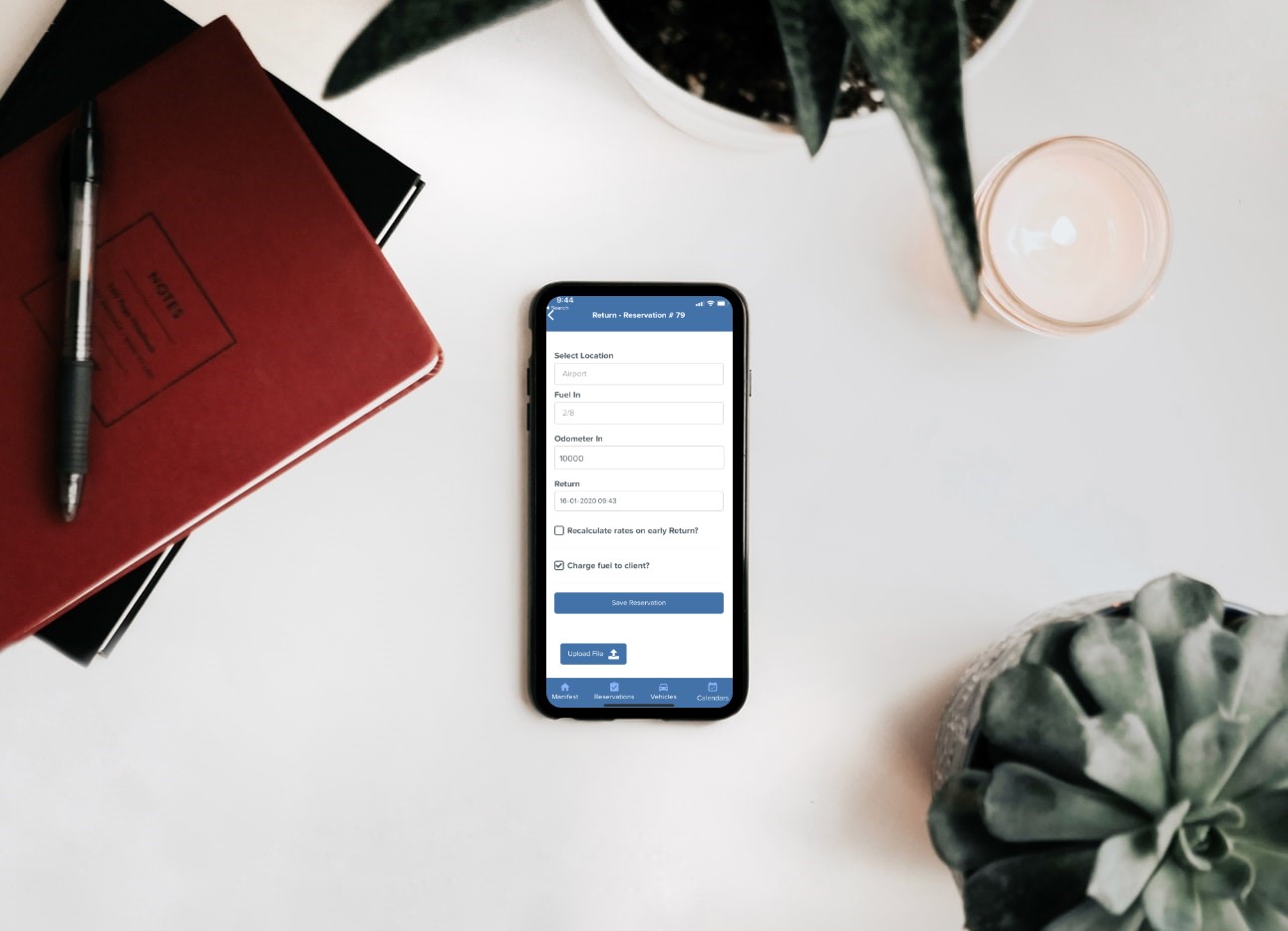 New Year, New Mobile App Release Now Available In Stores!
The return process has been improved to make your life easier. When checking a customer back in using the mobile app, you can now select the option to charge fuel. If this option is selected, the system will check for fuel differences and update the reservation with fuel charges if applicable. You can also edit vehicle information from the return screen in case anything needs to be updated. You can head to both the Apple App store and the Google Play store to download the newly improved HQ Rentals mobile app.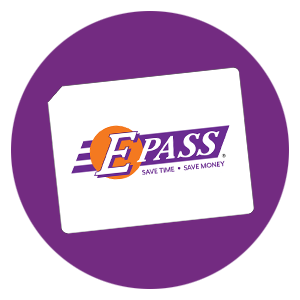 EPass is now integrated with HQ! Your toll transactions on EPass are just one upload away. Read more about this by clicking the link below!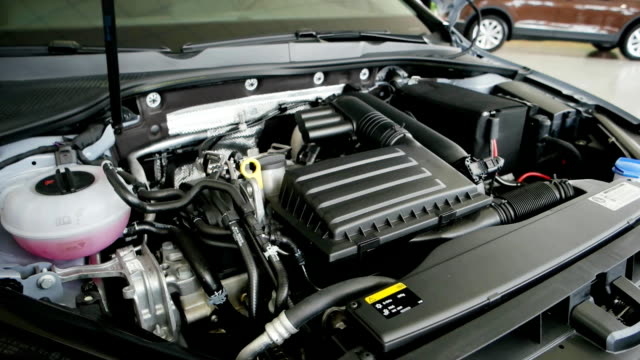 Maintenance Schedules per Vehicle Class & Type
If you have a large fleet and you need to schedule different types of maintenance, such as Oil Change, Tires Replacement, Fuel Filter, for different vehicle classes and types, then we have great news! You can now set it up it in your system. Go to the link below to get started.