Grow your rental business with the latest features of HQ Rental Software.
Our Latest Features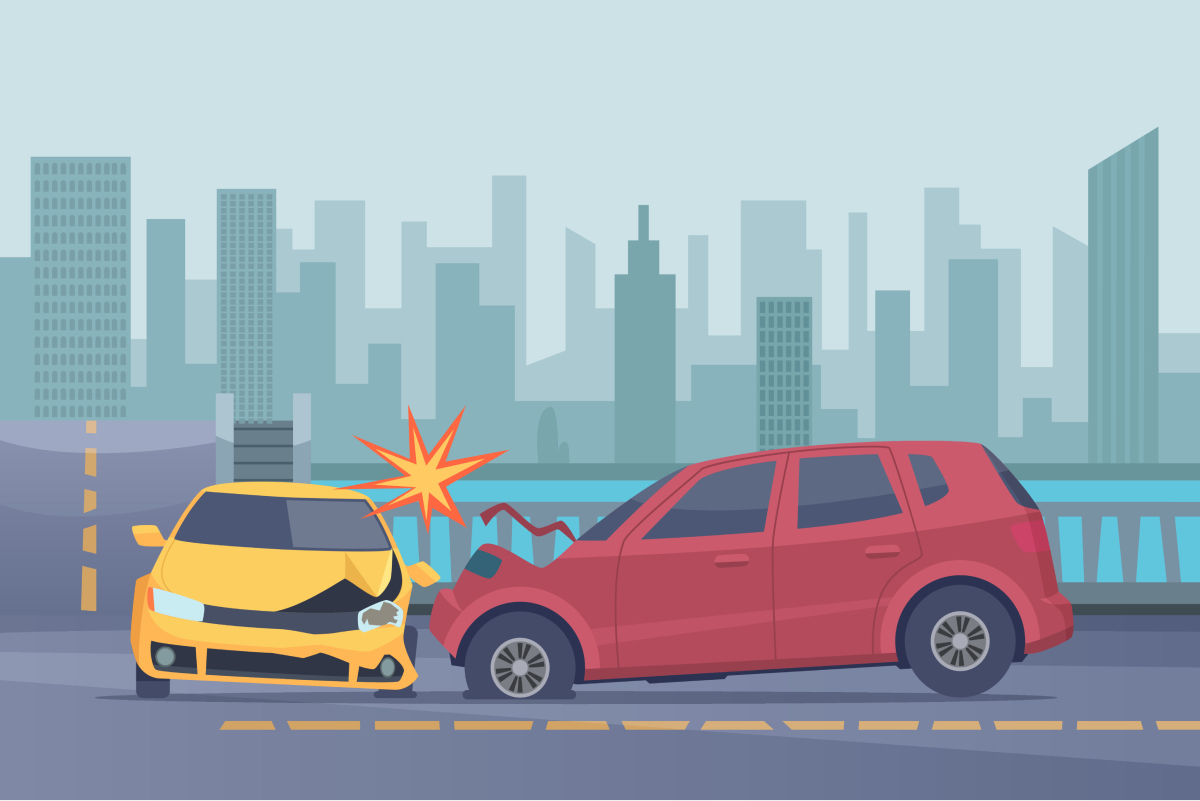 Damages Management Simplified
At HQ we love making things easier for you, so we added a new version of the damage map available that allows you to effortlessly report damages on your vehicles. With this improved mapping tool you'll be able to add and edit damages to your vehicles faster than ever. It's simple, contact-less, and quick. Try it out and reduce your pickup and return process times starting today! Click on the link below to read more about our fresh damage map tool.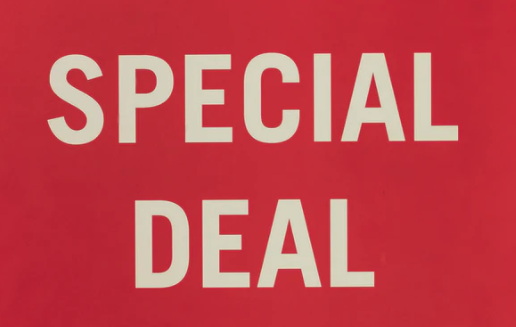 Set Up Rate Types For Your Special Offers!
Is there a special rate you'd like to offer? No problem! HQ has thought about making your life easier once again. You can now set up rate types on your HQ account, so that you can select different rates for different customer types. You can also use a rate type for your public online reservations. For more information and all the details on how to set these up, click on the link below! If you have any questions please reach out to us using the "?" icon located in the upper right hand corner of your HQ web back-end.

See you in Las Vegas on March 22-24!
This upcoming March 22-24, HQ will be present at the International Car Rental Show in Las Vegas. The conference is a great way for you to be inspired and learn about ways to improve your business. Our agents will be available during the conference to discuss any pressing topics face to face. We hope to see you at booth 421!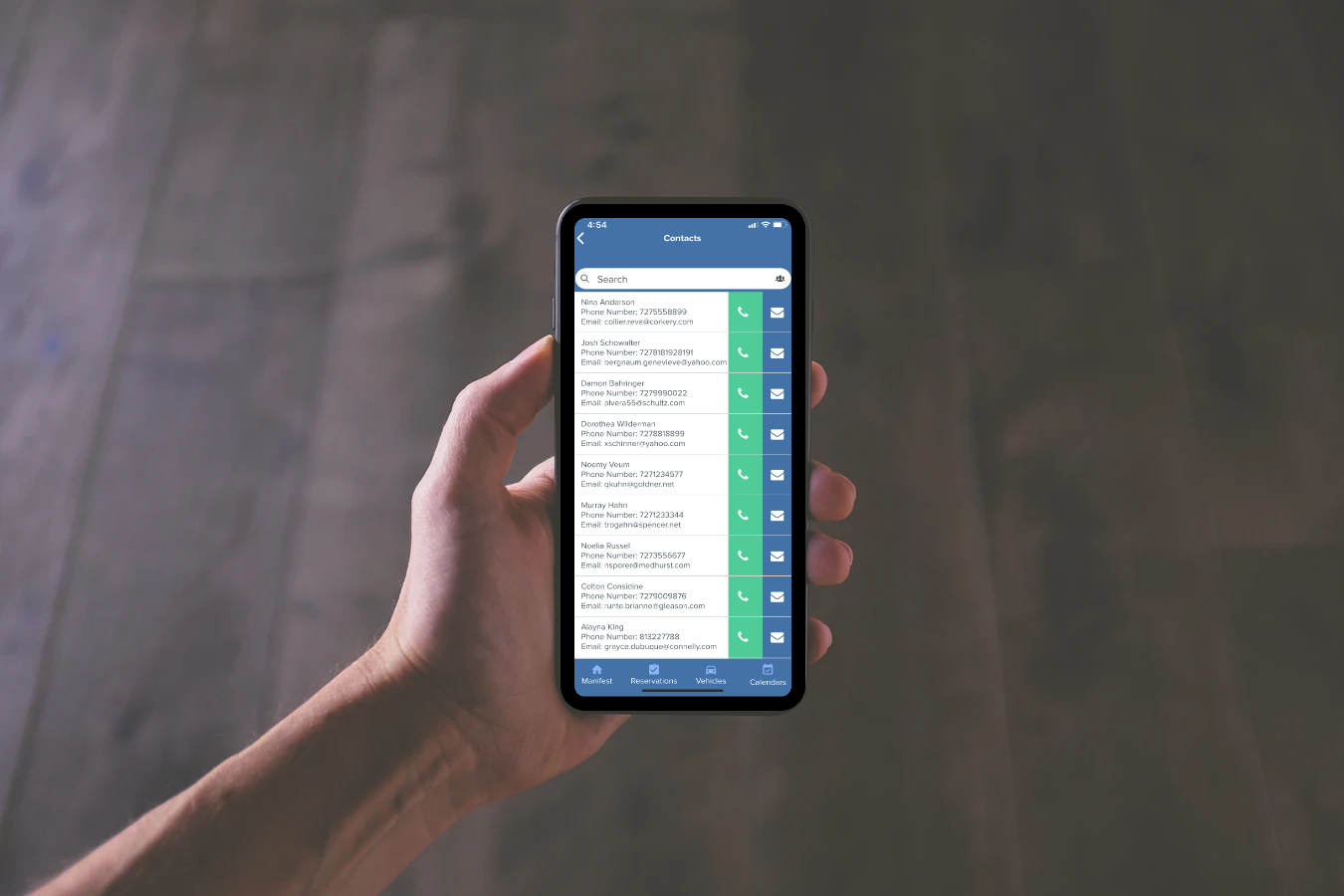 New Mobile App Release: Send Email Templates, Edit Contact Information, Call or Email Clients
The latest version of our mobile app v1.10.37 is now live in stores! Brought to you by us to make your life easier. From the contacts list you now have the option to call or email your clients from your phone. Do you want to update their information quickly? We thought of that too! Just tap on the client's name and you'll be able to do so. Pretty great right? Well that's not all, you can also send email templates from each reservation's menu from the mobile app. For information on how to set up your email templates on your HQ account's back-end settings, please click on the Read More link below. To download our mobile app scroll down to the bottom of our website.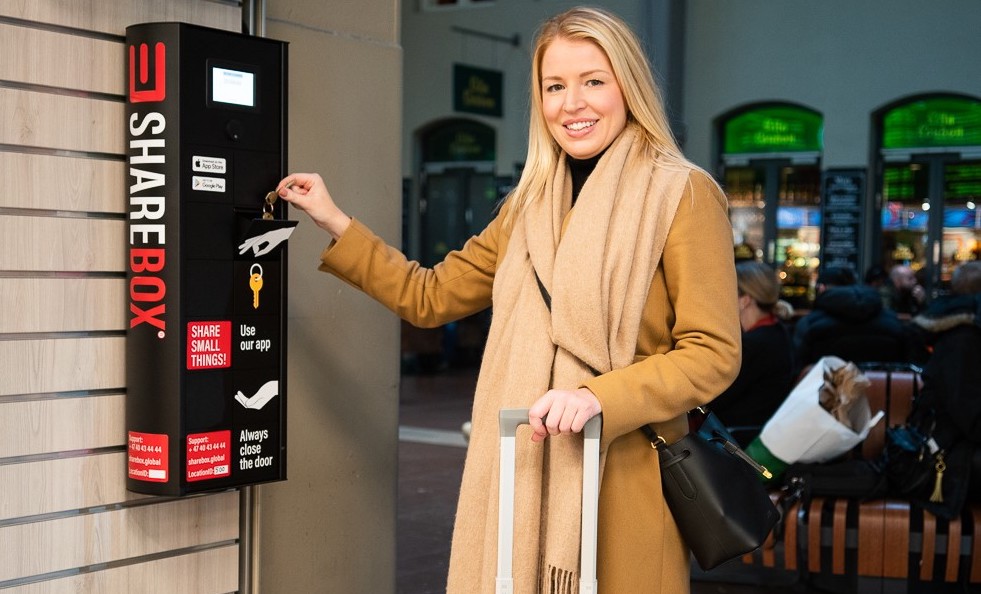 Self Service Car Rental with Sharebox
Are you looking for a simple way to have your customers pick up and drop off the keys outside of business hours? Or do you want to offer a fully self-service car rental solution? With the Sharebox / HQ integration, your customer will receive an email to open the locker and retrieve the car keys. Sharebox is offering a special promotion of the locker system to HQ customers.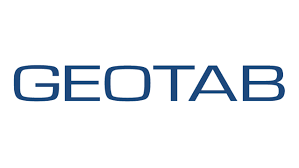 Geotab Integration For Ultimate Fleet Management!
Managing fleet with Geotab? We have great news for you! You can now setup Geotab on your HQ Rental Software account to see your vehicles' fuel and odometer levels. If you'd like to try this new feature please get in touch with us using the support icon (?) located in the upper right-hand corner of your HQ web account, and we'll set this up!