Grow your rental business with the latest features of HQ Rental Software.
Our Latest Features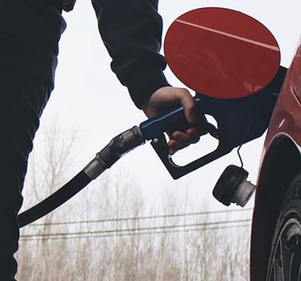 Do you offer prepaid gas? Want to offer pay gas now, and worry never? Including this in your Extras just became possible. You can now set up prepaid gas so your customers can choose from step 3 of their booking process if they would like to pay for gas upfront and not have to worry later! For more information and the step-by-step on how to quickly set this up, check out the link below!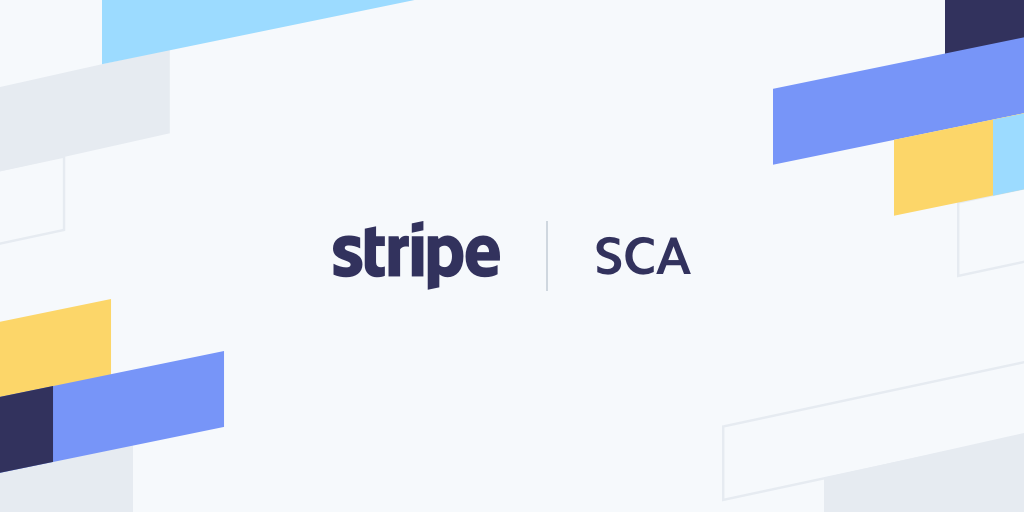 Stripe Strong Customer Authentication
Game rules for European payments are changing. PSD2 regulation now requires Strong Customer Authentication for online payments. We have updated our integration with Stripe, so you can continue to accept online payments for your reservations. You will need to make some changes to your setup to avoid any payment issue and be in compliance with the new regulations. Please click on the link below for information on how to complete all the steps needed to get you ready for SCA and avoid payment issues. All changes are mandatory and must be in effect by September 14th, 2019.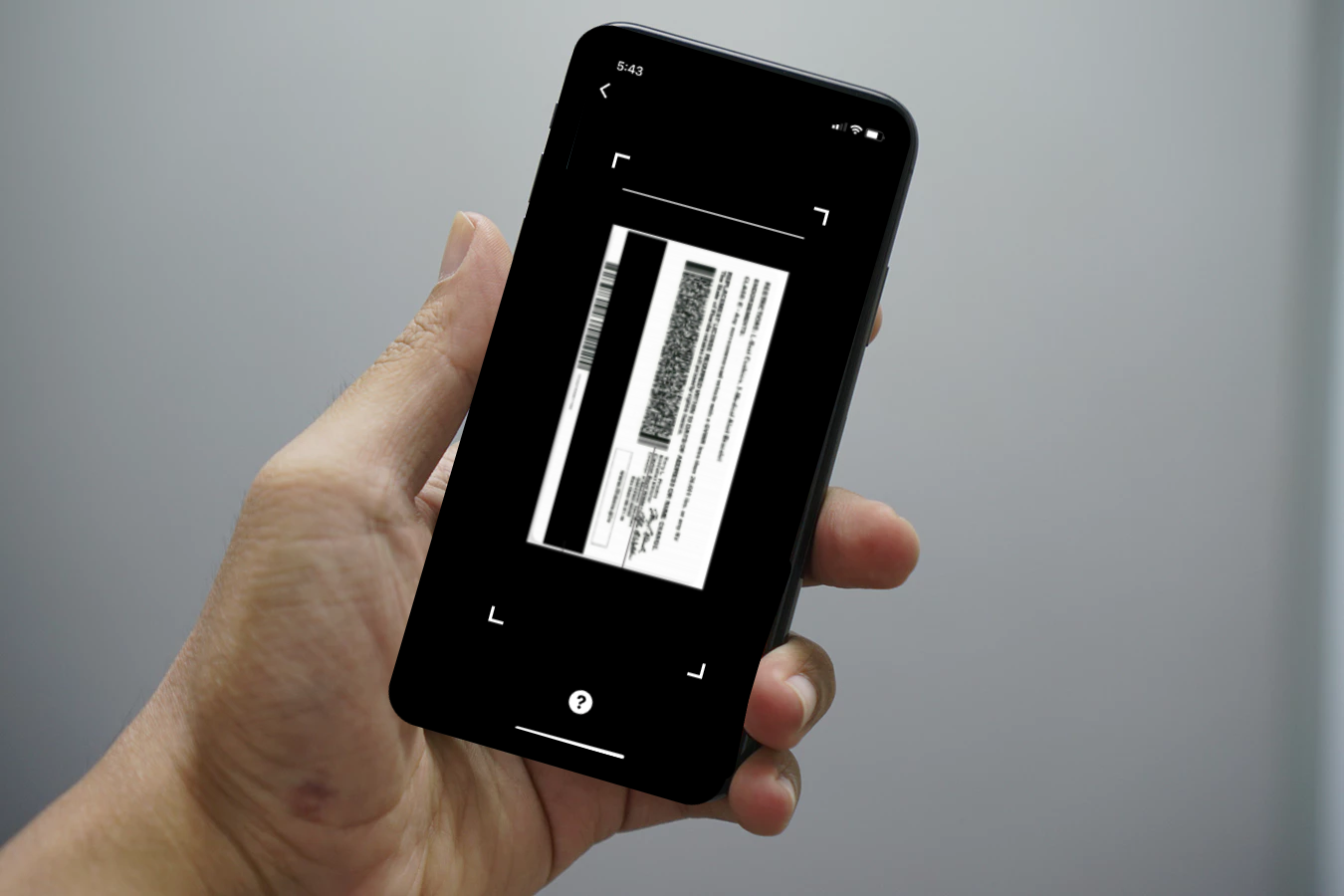 Scan Licenses from the HQ Rentals Mobile App
You asked for it, we brought it. Scanning your customer's driver license is now possible from the mobile app. You are just a touch away from saving client data to their booking. Try it out on both your Android and iOS mobile devices.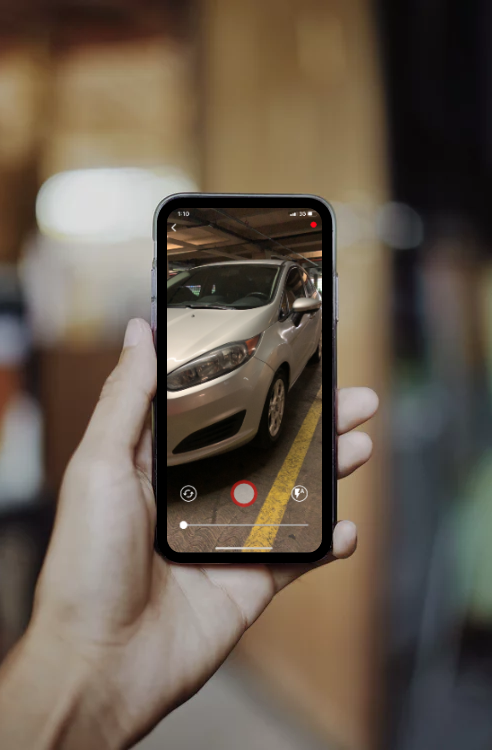 Video Recording from HQ Rentals Mobile App
A picture is worth a thousand words, but videos are worth a million. Take your fleet management and client experience to a new level. Our app is now your best ally for a flawless vehicle pickup and return. With our newly improved camera on the mobile app you can easily record videos and save them to the reservation. Simply take your phone or tablet out to process vehicle pickup and freely walk around recording the vehicle before or after the rental. Videos saved to bookings will be available on the HQ web application, so that you have all the information you need for each reservation.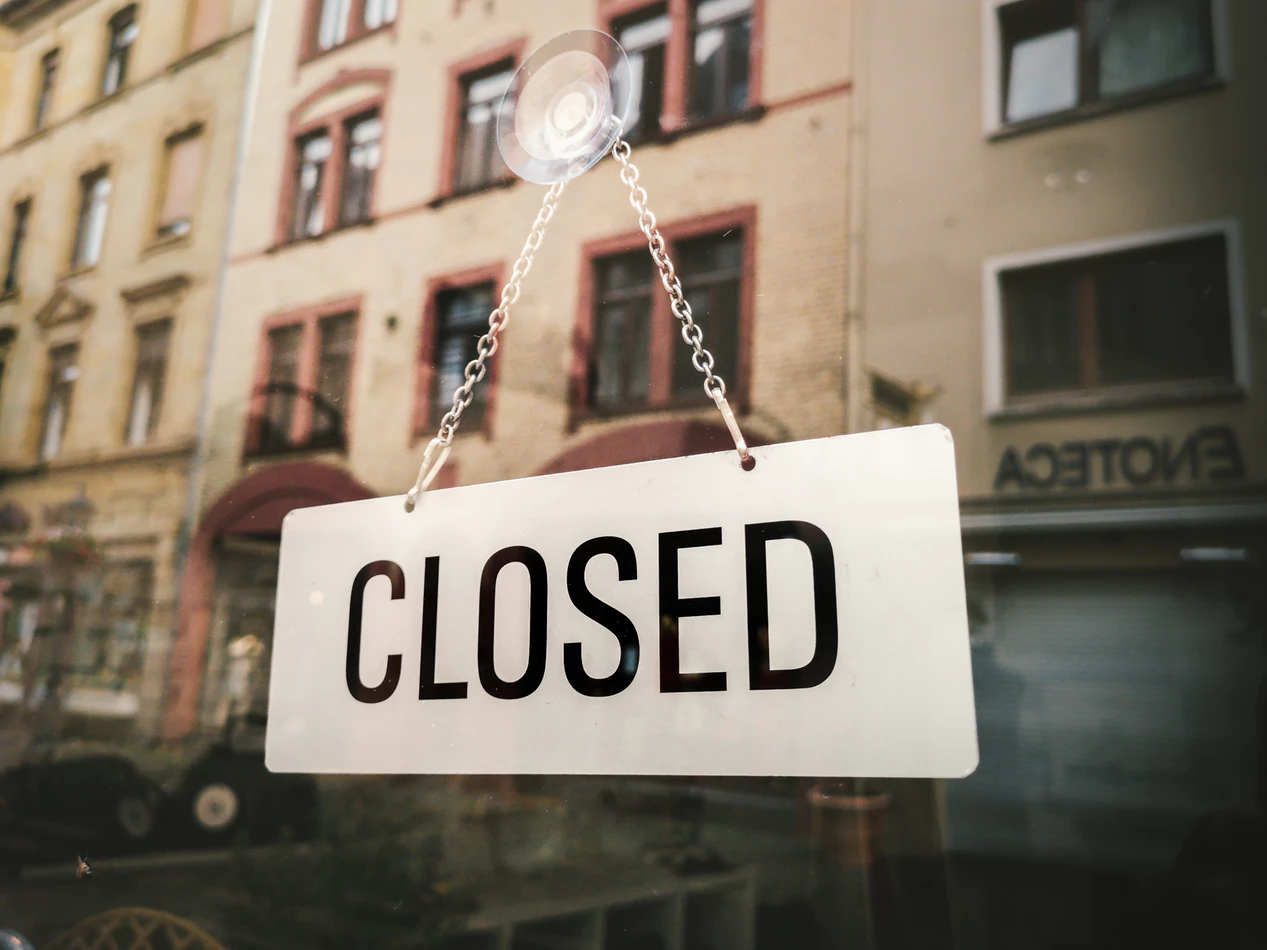 Holidays and Blocked Days
Will you be closing for the holidays? We thought about this too. Our software now comes with a feature so you can set up your Holidays and Blocked Days for any time of the year. For more information on how to set this up, you can head over to this next article and follow the steps.